An SEO consultant that gets it.
An integrated SEO consultant with a decade of experience. My expertise has helped hundreds of companies generate millions in additional revenue year-on-year.
Over 5+ years delivering results in the toughest niches
I've succeeded in industries under Google's spotlight. From finance to health; I've done it all. This has allowed me to build an incredible network of professionals who know how to get results.

In YMYL (Your Money Your Life) niches, basic SEO won't work. I've been incredibly successful creating processes and SEO strategies that are both repeatable and scalable in these markets.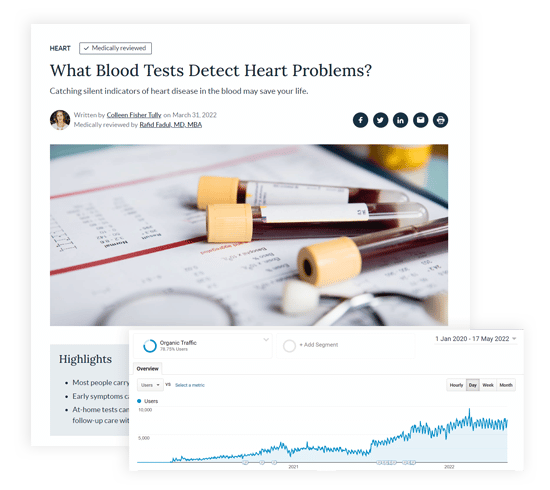 A name in the SEO industry you can trust
My work has been featured in a range of SEO publications. This includes SurferSEO, Niche Website Builders, Business Insider, The SEO Show and, Search Engine Land.

I love what I do and I've continued to give away free value to the community. I've built my reputation by always delivering what I promise.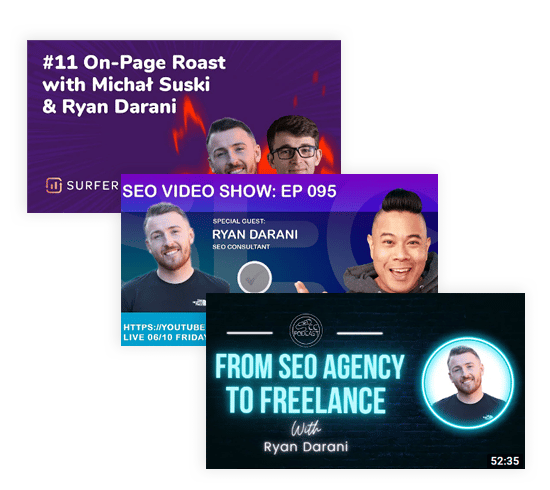 Pick which SEO model works best for you
My SEO service models can be completely tailored to your business. We build an SEO strategy around your budget, in-house resources and, organic goals.

There's no one size fits all. I can operate on a project-basis or, a monthly retainer. My costs are flexible depending on the level of commitment you need from me.

I recommend booking a free 30-minute SEO consultation, first.
Client feedback on my integrated SEO consultancy
"10x growth in less than a year"
Ryan and I have worked closely together for the last year on building and executing a high performing SEO strategy for a direct to consumer business in the highly competitive healthcare space.

In that time he has become an advisor to me, invaluable member of the team, and supported initiatives that have led to over 10x traffic growth in less than a year.

Ry has a great attitude, delivers results, and ultimately makes SEO incredibly fun (both in terms of technical education and tactically 'getting the job done' - that really doesn't happen often). I'm looking forward to being partners for years to come.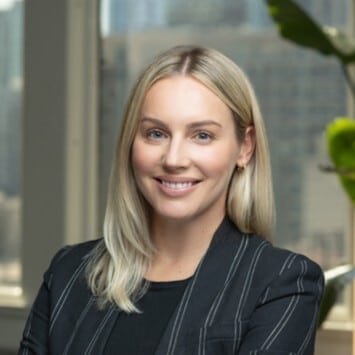 Jo Vos, Chief Marketing Officer, Imaware
"Integral part of our journey"
Ryan's knowledge across all walks of SEO is highly impressive.

His ability to articulate complex technical audits is second to none and the real gift he has is to have commercial focus at the core of everything - a real win for any client that gets to work with him!! It's understandable why he's so high in demand!

He's been an integral part in Interim's journey so far and we look forward to working with him long term - no qualms recommending Ryan at all.



Ginny Nicholls, Founder, Interim Digital
"Working with him is thoroughly enjoyable"
I collaborated with Ryan on a critical migration project in the travel sector.

And I found him to be skilled, highly knowledgeable and entirely professional - even in the face of some challenging circumstances.

And not only is he great at what he does, but working with him is thoroughly enjoyable too!

Would highly recommend! :)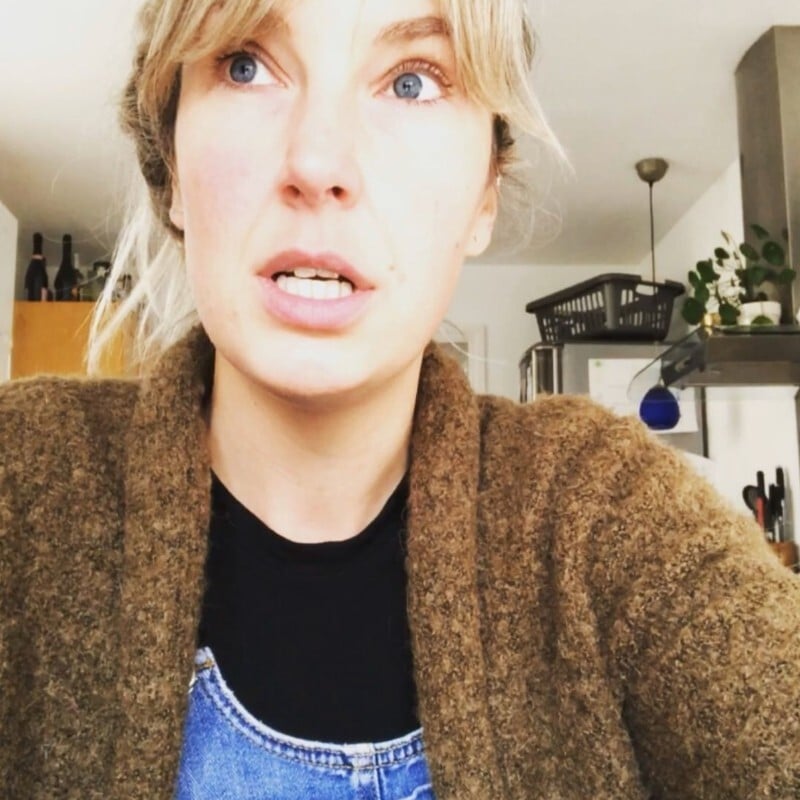 Lisa James, Marketing Consultant, Soul&Surf
"Critical project resolved in just a few months"
Ryan's knowledge, patience and dedication to fixing a particularly complex issue relating to our site architecture and CMS capabilities resolved, in just a few months.

Something countless other SEO's have tried over the past few years and failed to get over the line.

A feat even more impressive considering we were all WFH and dealing with the fallout of the COVID pandemic.

Thank you Ryan!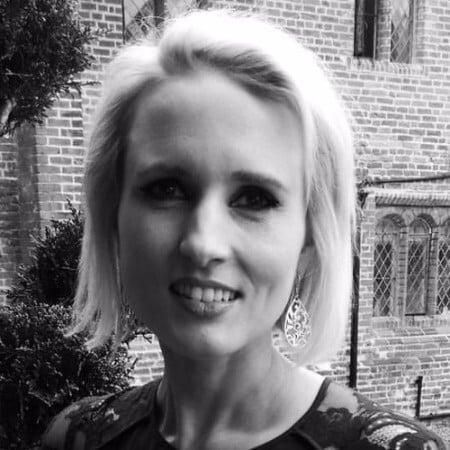 Renee Dyson, Head of Marketing, Best at Travel
SEO knowledge and experience
Over 10 years experience in digital marketing spanning across multiple-industries.
👨‍💻
Technical SEO
Site Migrations
Javascript SEO
Index & Crawl Management
World-famous Site Audits
Site Architecture
Redirect Mapping
✍️
On-page SEO
Content Audits
Content Briefing
Schema Markup
Entity Optimisation
Content Structure & Silos
Internal Linking Audits
🧰
SEO Tools
Screaming Frog
Sitebulb
Ahrefs
SEMRush
Sistrix
DeepCrawl
Ryan Darani: your best choice for an SEO consultant
As an SEO you have to be your own cheerleader. With that in mind, here's my 30-second elevator pitch to you about why I make a great SEO consultant. First-things-first: my experience with SEO is unprecedented. I don't mean years. I mean I've worked with companies who generate over £1mil of revenue per day. I mean exposure to extremely difficult industries where SEO spend is 6-figures per month.

Secondly: I'm a genuine guy. When you work with a consultant (especially for SEO) you need someone personable. All of my services come with a guarantee… and that guarantee is complete transparency. SEO can be unpredictable and so you need someone you can trust. Someone who has danced with Google for nearly a decade and understands the nuances of how search engines work.

Thirdly: I care about clients. I care about their business. I care about how their website works. It's this level of investment into my clients which makes SEO interesting. I care about keywords on the page as much as the next freelance SEO, but I care about driving revenue more. I've helped businesses improve revenue from £0 to £30,000 and from £1 mil to £6 mil. No matter the value, as an SEO consultant, my goal is the same: grow your business with SEO.


If you're searching from Peterborough, UK, then please visit my local Peterborough SEO consultant page.
Transparent SEO consultancy
I'm currently available for consultancy.

Updated as of 23rd August 2022.